Post by Ford on Feb 16, 2020 4:44:50 GMT
Ford's Experiment's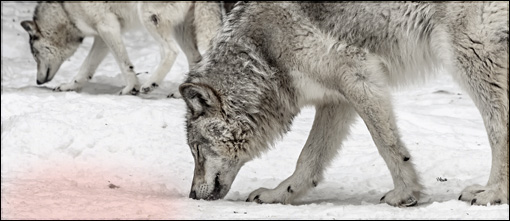 Welcome! Here you'll find my wanted ad's that are just for you!!! I've put a lot of effort into them so of course I have just a few rules I wish you to follow, nothing stressful don't worry. I know it can be hard to ask for a wanted ad sometimes, just know I'm fairly open with changes unless it's a strict adopt that just means they have a certain purpose, plot or well just a little requirement for you when you adopt them but hey yay for plots am I right!!!!!!

Method of contact; I prefer you message me on discord or of course here. My discord is Rare#0241

Relaxed Applications: Relaxed means just what it means they are very relaxed and rarely have heavy terms to follow. They have the bare minimal information which gives you a lot of wiggle room!! I'm always willing to help flesh out these characters if you want more help, I also would just love to hear your plans and such as well!!

Moderate Applications: These applications often come complete with a history, personality and some plots YAY but that doesn't mean I'm open to hearing some changes. Long as it is not toooo much of a change, still these are good ones if you want a semi fleshed out character but without the strict application terms.

Strict Applications: Now.. These applications have a little more red tape with them. They aren't hard to get don't worry but just have more requirements for you to follow if you want them. Like plots, history and personality. These characters's are often puppies of my characters, old characters who've been adopted before or family that are woven heavily into my own characters history (e.g. they play a big role) and whilst you can have your own plots, direction for the future etc there are some things that I ask you do or keep the same thank you!!!! TRUST me though you'll have a lot of fun with them hehe.

FREE APPLICATIONS: Say what??? Yes I make freebies for you to just take. I mean .. Let me know if you want that character of course ahahaha but these free applications have zero requirements they are just ready made characters for you take and create upon. I mean don't go and totally remove everything, I spent a lot of work on them lol so that's just polite. I have way toooo much time and way tooooo many ideas floating around my head, so I'm here to give some of them to you!!!! They can join any gang, have any rank, you can develop and plot them how you wish. Make family for them and have lil babies with other characters.. Go NUTS man.

Last note; agreeing to these application terms means that if you leave one of the more strict applications inactive for well a while I can reclaim and readopt them.